This game takes place on an isolated island where a brother and his sister, Eko and Logy, live.
The construction of a new bridge will change their lives: they will be finally able to travel through various areas and learn more about their home's climate.
During their journey, they will also get more familiar with adaptation and mitigation practices and more generally with the concept of sustainable development.
Help them to achieve their goal and disseminate all their new knowledge to the world.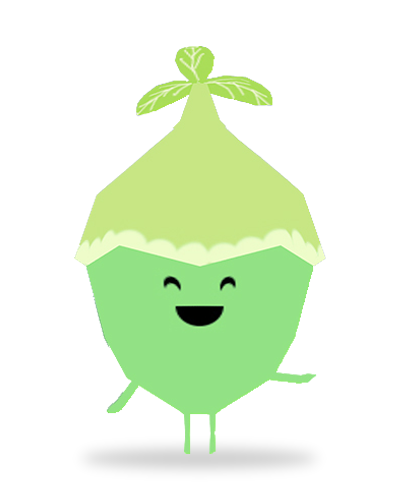 Important notice
You can download the game Eko & Logy by clicking on the link below. We kindly request that you leave your contact details before downloading these files – these will solely be used for monitoring purpose and follow up on the number of users.
Once the files are downloaded (165 mo), just click on the file Eko_and_Logy.exe. The game will open automatically after a quick scan for viruses from your computer.
Note that this is a 2 players game. If you want to recommend this game to your relatives, please invite them to download it on the website so that we can monitor the number of users. Any issue or feedback, please contact us at C4ET@energies2050.org
Enjoy your play
The C4ET team
windows

64 BITS
windows

32 BITS
mac

OSX
Multiple Languages available on the "Options" menu